TOWN & COASTAL PROPERTY MANAGEMENT
MORRO BAY PROPERTY MANAGEMENT
WE CAN HELP MANAGE YOUR MORRO BAY RENTAL PROPERTY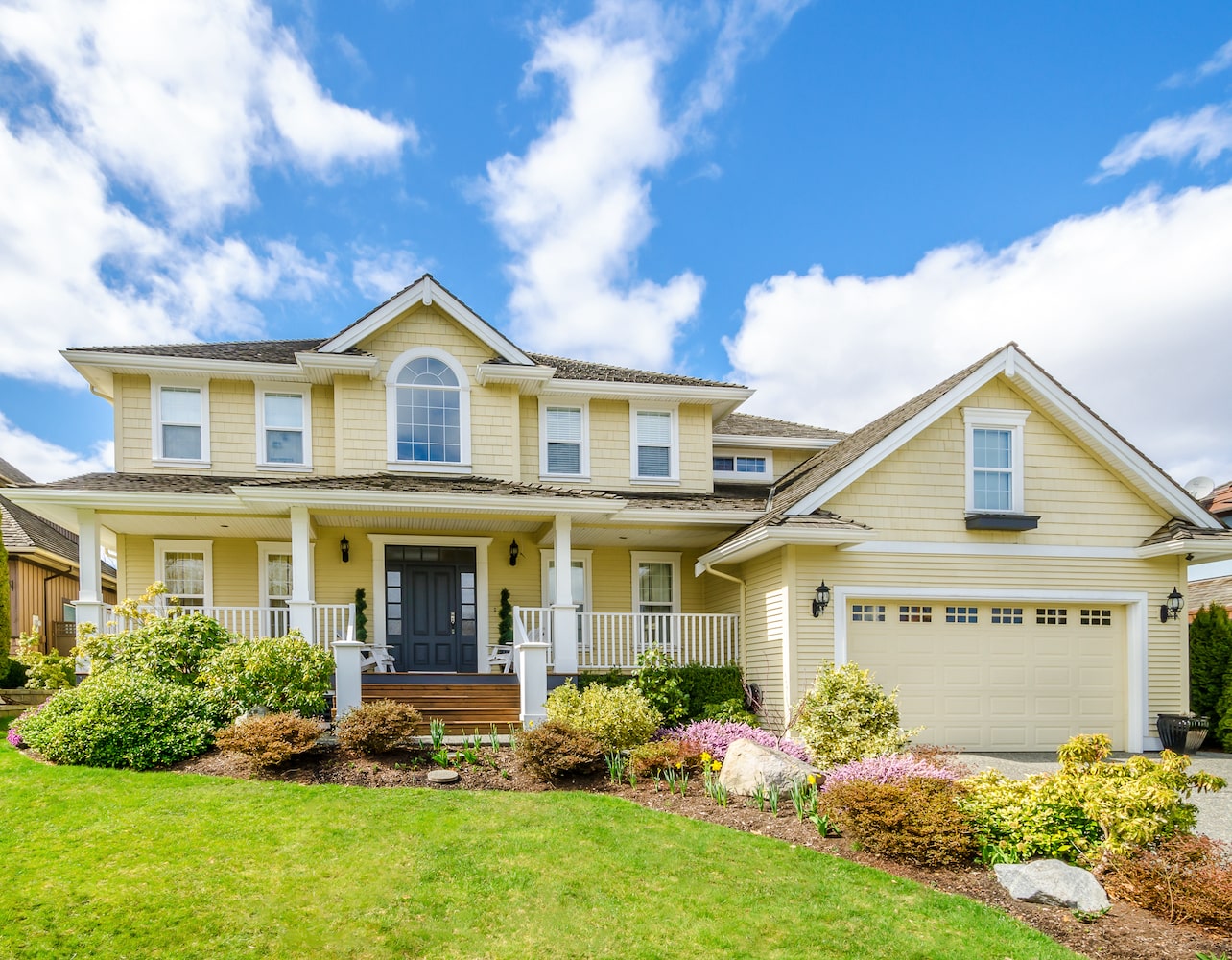 We offer a full range of property management services tailored to you as an investor, homeowner, or landlord. We have an extensive porfolio with over 200 single family homes, townhouses, condos, and apartments in the Morro Bay area.

We specialize in full service property management and tenant services in Morro Bay and offer tenant services to help you find the perfect rental home. Please inquire today about our property management services in the Morro Bay area.
The Benefits of using Town & Coastal Property Management
No hassle management
Industry leading marketing tools
24/7 maintenance request handling
Prompt Response to Tenant Requests
Low vacancy rate
Short time on market
Industry specific local knowledge
What we do as your property manager:
Fill vacancies
Advertise your rental
Handle All Tenant Issues & Inquiries
Background and credit investigations
Application processing
Lease signing
Full service repair
Rent collection
Accounting
Evictions
Inquire About our Services
(805) 489-5050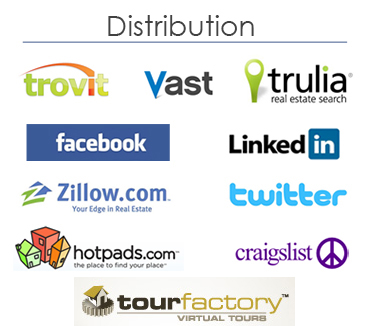 TESTIMONIALS
"They are knowledgeable professionals who looks out for our best interests. They find the right tenant and are available at all times and answers questions promptly. I recommend to anyone who is looking for property management."
- Client Testimonial
FREQUENTLY ASKED QUESTIONS
Q: Does the Office have an After-Hours Drop Box?

A:

Yes, we do! The side door to our office has a mail slot that you may use to drop off paperwork, payments, keys, etc. Please be sure to use an envelope.

Q: I did not have a pet when I moved in; may I have a pet now?

A: First, email your Property Manager of your request for a pet. Do not move a pet into the property without permission. Town & Coastal Property Management will contact the owner and submit your request. If the owner does allow the pet, an increased security deposit and fee will be required and a pet addendum must be signed.

Q: When I move out, what do I need to do to receive my full security deposit back?

A: We advise that you remove all personal belongings and clean the house thoroughly including floors, walls, trim, windows, bathrooms, counters, cabinets, appliances. All carpets should be shampooed. Gutters should be cleaned out. The roof should be free of leaves and debris. If you are responsible for lawn maintenance, then the grass and hedges need to be trimmed to a reasonable height and all beds should be free of weeds. We ask that all damages be repaired by a licensed contractor that is approved by Town & Coastal Property Management.
MORRO BAY AREA INFORMATION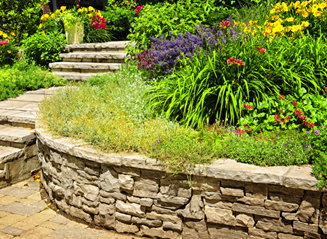 The town's most striking feature is Morro Rock, a 576 foot high volcanic plug.[7] Morro Rock stands at the entrance to the harbor, and a causeway connects it with the shore. Previously, it was surrounded by water, but the northern channel was filled in to make the harbor. The Rock, as locals call it, was quarried from 1889 to 1969. There is no public access to the rock itself because it is a reserve for the locally endangered peregrine falcon.[7] However, the area around the base of Morro Rock can be visited. Every few years, someone is caught trying to climb the rock. Climbers risk more than fines or jail time as the rocks that form Morro Rock are loose and fall down regularly. The base of Morro Rock is littered with fallen boulders.

Morro Bay is a natural embayment with an artificial harbor constructed by the U.S. Army Corps of Engineers. It is the only all-weather small craft commercial and recreational harbor between Santa Barbara and Monterey. Morro Rock was originally surrounded by water, but the Army built a large artificial breakwater and road across the north end of the harbor, linking Morro Rock and the mainland. Some of the rock used for this and for the artificial breakwaters was quarried from Morro Rock itself. Other rock was imported by barge from Catalina Island. The bay extends inland and parallels the shore for a distance of about 6.4 km (4 miles) south of its entrance at Morro Rock. Morro Bay is recognized for protection by the California Bays and Estuaries Policy.[8]
Areas We Service