Grover Beach Property Management
Let us manage your Grover Beach Rental Property

We offer a full range of property management services tailored to you as an investor, homeowner, or landlord. We have an extensive portfolio with over 200 single family homes, townhouses, condos, and apartments in the Grover Beach area.
We specialize in full service property management and tenant services in Grover Beach and offer tenant services to help you find the perfect rental home. Please inquire today about our property management services in the Grover Beach area.
How much rent can you get for your investment?
Our market analysis helps landlords and us make data-informed decisions about their rental property, including rate estimates and other information so they can invest and manage their investment property more wisely.
Get Optimized Rental Value for Your Property
Gain Crucial Insight into Current Market Conditions
Determine Your Cashflow from Monthly Rental Value
Get started with your FREE RENTAL PRICE ANALYSIS by
completing the form .
Discover Grover Beach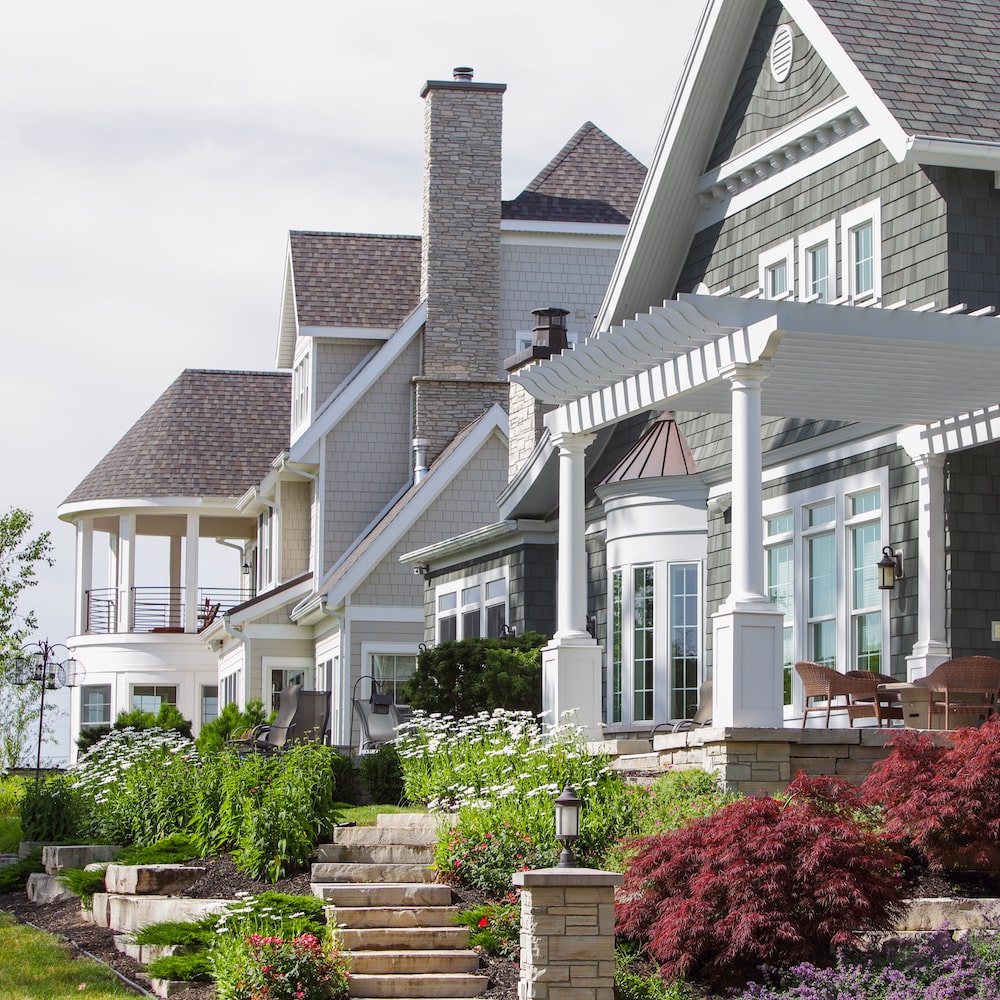 Grover Beach is a community-oriented beach town offering diverse and affordable housing, a convenient Central Coast location, and plenty of opportunity to spread your wings.
Grover Beach activities and festivals attract the entire family. Enjoy year-round golf, horseback rides on the beach, four-wheel ATVs in the sand dunes, or just leisurely strolls along an uncrowded beach. View breathtaking sunsets over the Pacific Ocean from the Beach Boardwalk. Visit the Monarch Butterfly Grove from November through Februrary to see one of the largest overwintering migration sites of Monarch butterflies filling the air with colorful bursts of orange and black. There's also a wide array of wineries, restaurants, and shops to experience and explore.
Check out the Living Here section of the Tribune - San Luis Obispo's local newspaper, which features information about Grover Beach, special events and fun facts.
MORE +