Los Osos Property Management
Let us manage your Los Osos Rental Property

We offer a full range of property management services tailored to you as an investor, homeowner, or landlord. We have an extensive portfolio with over 200 single family homes, townhouses, condos, and apartments in the Los Osos area.
We specialize in full service property management and tenant services in Los Osos and offer tenant services to help you find the perfect rental home. Please inquire today about our property management services in the Los Osos area.
How much rent can you get for your investment?
Our market analysis helps landlords and us make data-informed decisions about their rental property, including rate estimates and other information so they can invest and manage their investment property more wisely.
Get Optimized Rental Value for Your Property
Gain Crucial Insight into Current Market Conditions
Determine Your Cashflow from Monthly Rental Value
Get started with your FREE RENTAL PRICE ANALYSIS by
completing the form .
Discover Los Osos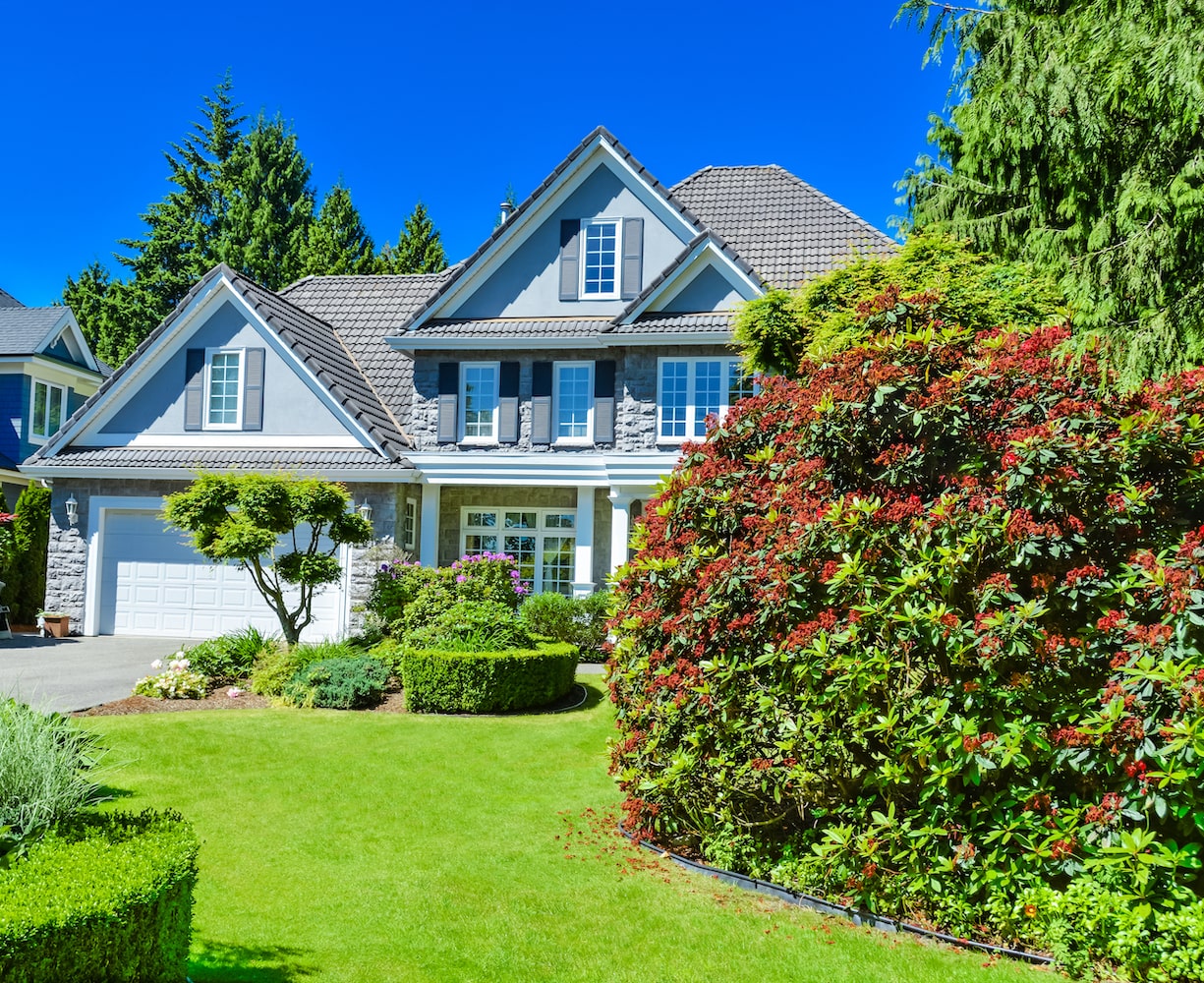 Los Osos is an unincorporated area and a census-designated place located along the Pacific coast of San Luis Obispo County, California. The community is part of the 93402 and 93412 ZIP codes and area code 805. The population was 14,276 at the 2010 census.
Los Osos is largely a bedroom community for San Luis Obispo, which is 10.6 miles east, and to a lesser extent, Morro Bay, which is 2.3 miles to the north. There is a small business district concentrated in just a few blocks along Los Osos Valley Road, and several shops servicing the Baywood section of Los Osos, near the bay. The rest of the town is almost entirely residential. Population is approximately 16,000 and total population at build-out is limited to approximately 26,000.
There are two roads connecting Los Osos to other communities: South Bay Boulevard, which leads to Morro Bay via Highway 1, and Los Osos Valley Road, which leads to San Luis Obispo. Inclement weather and road construction occasionally forces the closure of a route, possibly requiring detours to arrive at one's destination. This has been much less frequent since the Chorro Bridge replaced the Twin Bridges on South Bay Boulevard.
Los Osos serves as the entrance to Montaña de Oro State Park. Los Osos Valley Road reaches the coast at the south end of Estero Bay and continues south into the state park. Morro Bay State Park borders the northeast of the town. South Bay Boulevard travels through the middle of the park after it leaves Los Osos. Los Osos is also home to the Elfin Forrest which sits on the southeast side of the estuary that sits between Los Osos and Morro Bay State Park.
Large groves of non-native eucalyptus trees attract the annually migrating Monarch butterflies to Los Osos.
Check out the Living Here section of the Tribune - San Luis Obispo's local newspaper, which features information about Arroyo Grande, special events and fun facts. Source: Wikipedia
MORE +