Nipomo Property Management
Let us manage your Nipomo Rental Property

We offer a full range of property management services tailored to you as an investor, homeowner, or landlord. We have an extensive portfolio with over 200 single family homes, townhouses, condos, and apartments in the Nipomo area.
We specialize in full service property management and tenant services in Nipomo and offer tenant services to help you find the perfect rental home. Please inquire today about our property management services in the Nipomo area.
How much rent can you get for your investment?
Our market analysis helps landlords and us make data-informed decisions about their rental property, including rate estimates and other information so they can invest and manage their investment property more wisely.
Get Optimized Rental Value for Your Property
Gain Crucial Insight into Current Market Conditions
Determine Your Cashflow from Monthly Rental Value
Get started with your FREE RENTAL PRICE ANALYSIS by
completing the form .
Discover Nipomo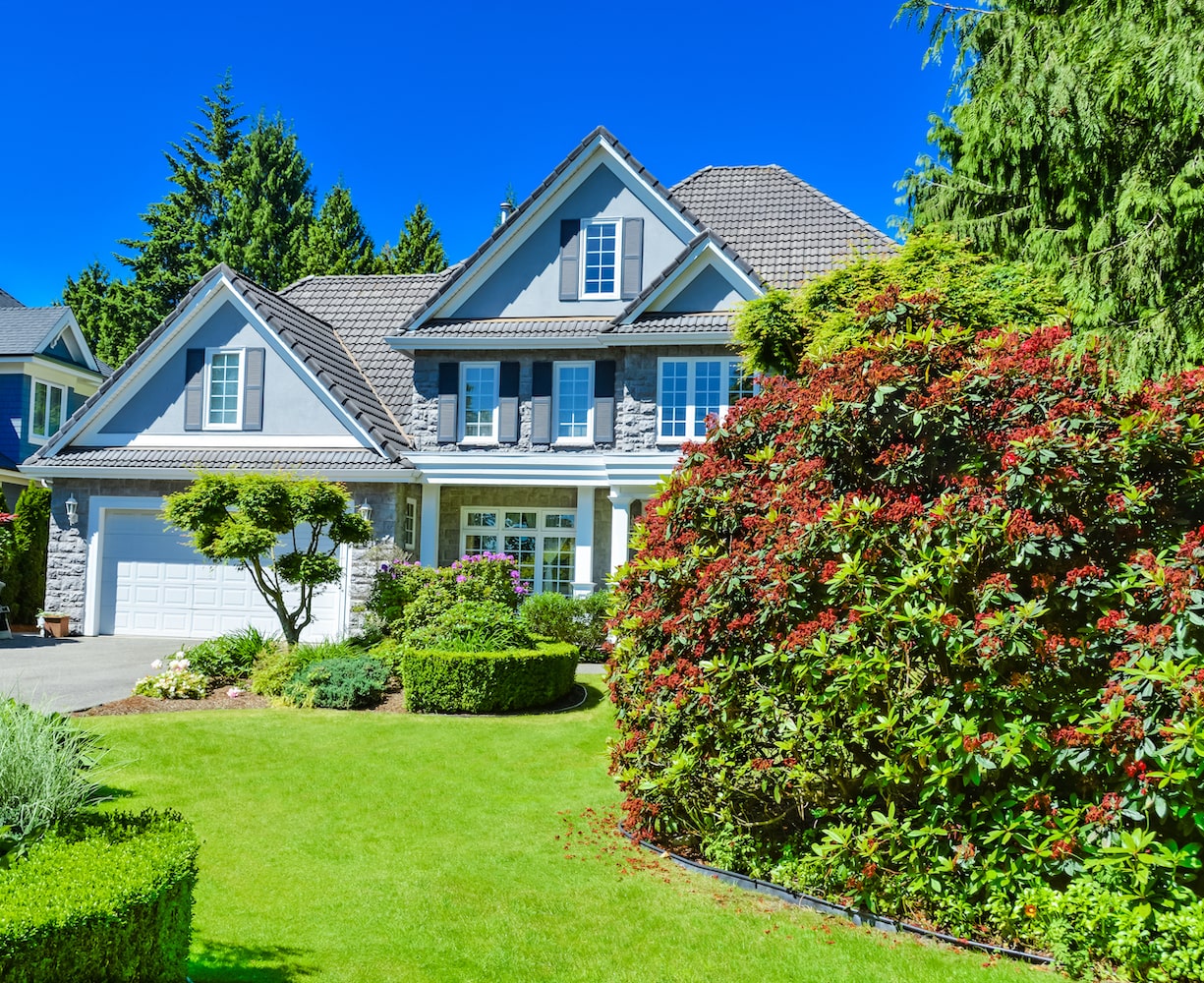 Nipomo is the most populated unincorporated area in San Luis Obispo County. It is the first town in San Luis Obispo County those traveling from Southern to Northern California on Highway 101 encounter and the residents of Nipomo proudly proclaim "The Central Coast Starts Here!" Nipomo is sprawling and diverse with a quaint Olde Towne representing the origins of the community and housing the world famous Jocko's Steak House. The soil in Olde Towne is primarily clay which literally became the building blocks for the historic Dana Adobe at the extreme southern end of Nipomo.
While Olde Towne Nipomo is historical, moving west onto the mesa showcases the effervescence of the area. The Nipomo Mesa is home to three major golf courses just a short drive apart. Blacklake Golf Resort, Monarch Dunes and Cypress Ridge are all world class courses each with their own unique flavor. The prevalence of golf has lead some to refer to Nipomo as a mini Pebble Beach, only with better weather.
Check out the Living Here section of the Tribune - San Luis Obispo's local newspaper, which features information about Nipomo, special events and fun facts.
MORE +